At BBI we receive a lot of pictures of birds we have banded making appearances all over California. This year we have some turkey vultures and a Red-tailed Hawk. Thanks to Kat Avila, Joe Valley, and Devon Lang Pryor for the shots.
Turkey Vulture P5
Sighted in a backyard (photo courtesy of Joe Valley) 11/17/15 at 4 pm in Mission Viejo California
Turkey Vulture P5
Spotted in the area of 11 other vultures and a RTHA, P5 was seen at 2:21 pm on November 2, 2015 at the Jeffrey Open Space Trail (large grassy field at Jeffrey Road and Trabuco Road), Irvine, California (photo courtesy of Kat Avila)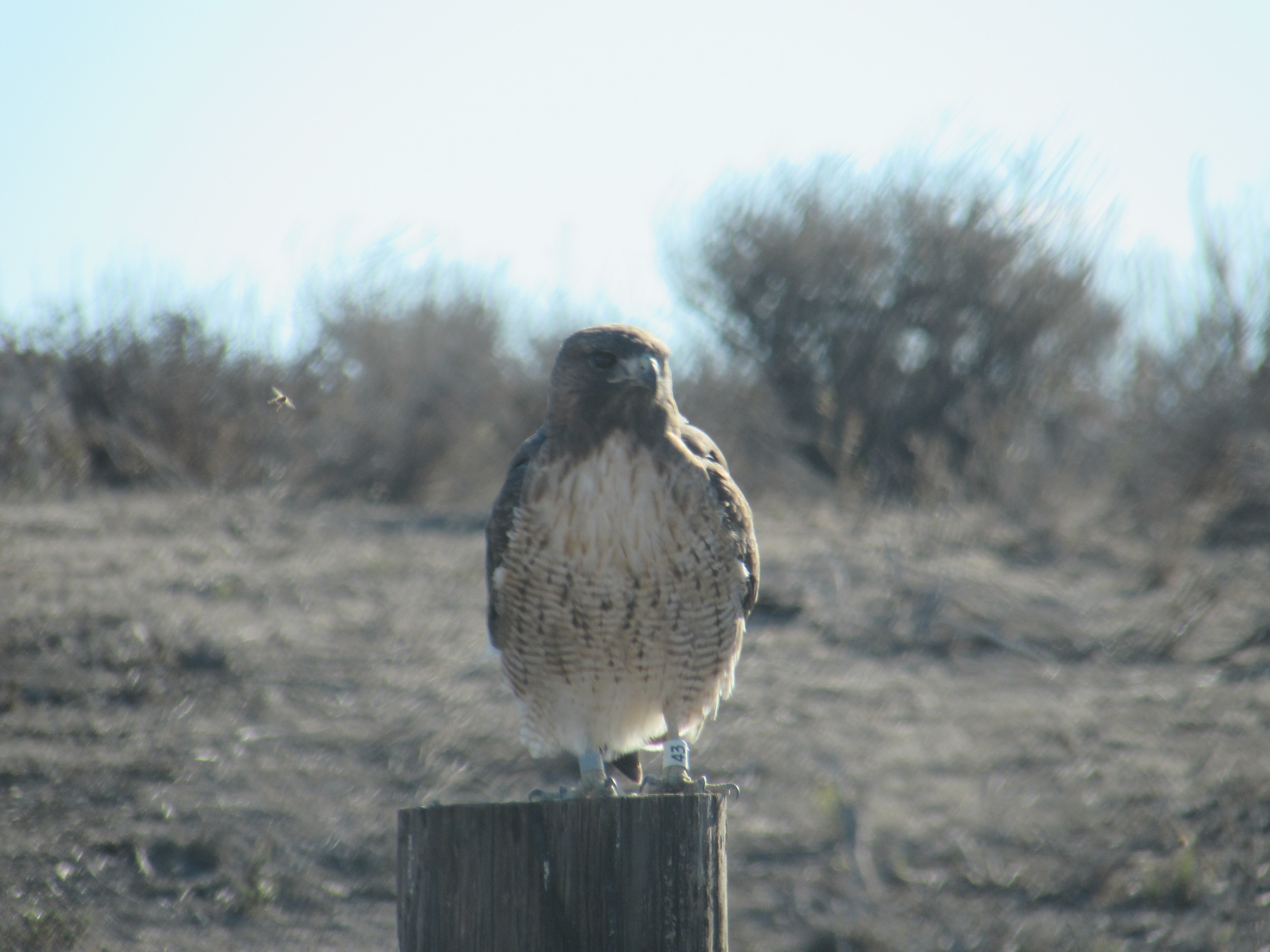 Red tailed hawk - white-43 left leg
Spotted on 11/12/15, this Red-tailed Hawk was on the Cojo Jalama Ranch in Santa Barbara county very close to where it was initially trapped and banded. photo and spotting courtesy of Devon Lang Pryor.
RTHA - image 2
Courtesy of Devon Lang Pryor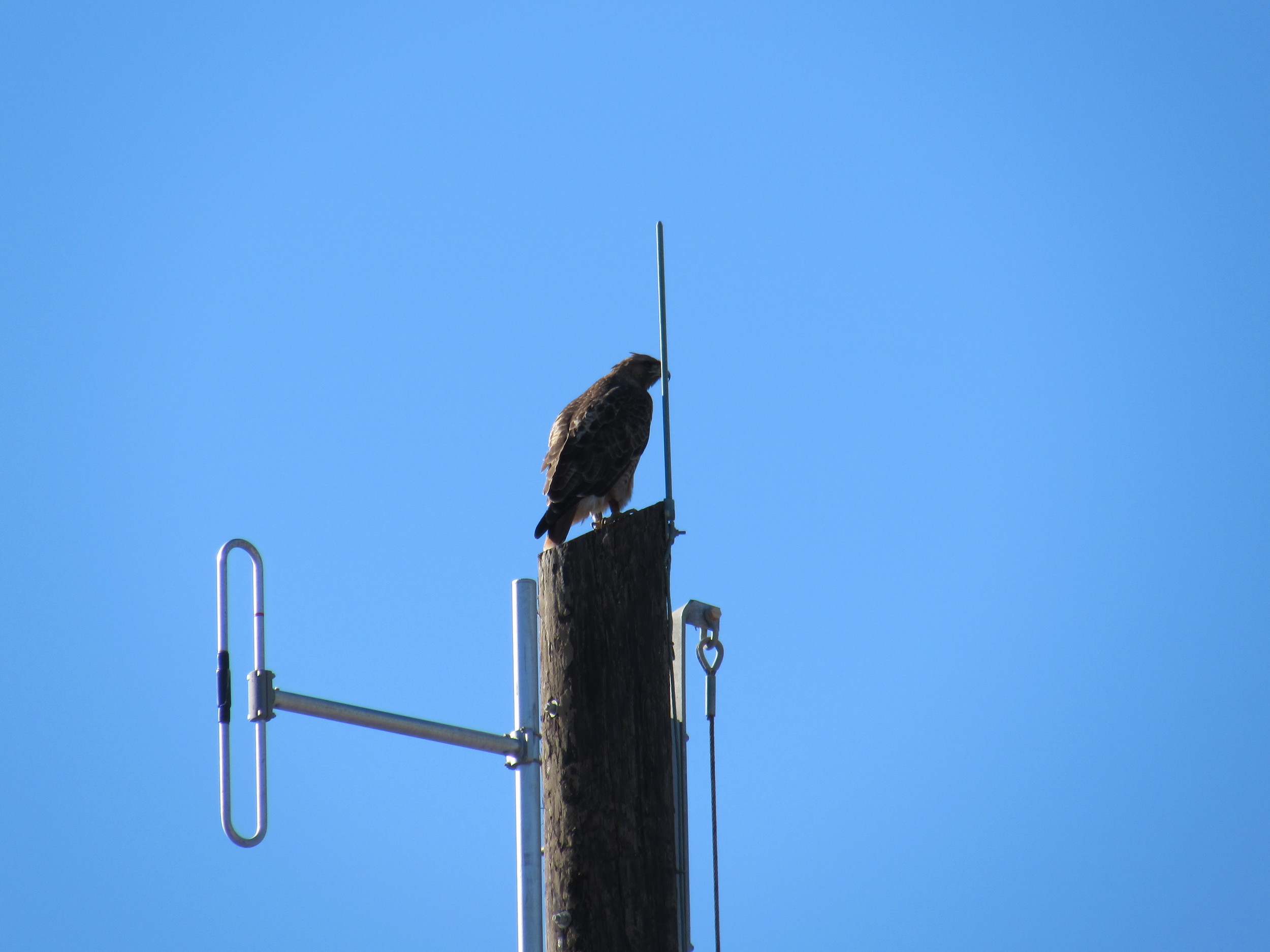 RTHA - image 3
Courtesy of Devon Lang Pryor